Pentland ACL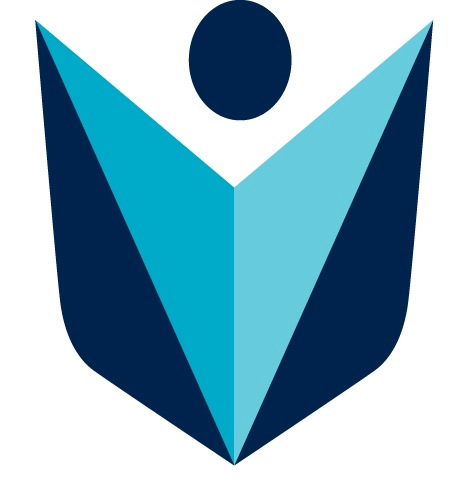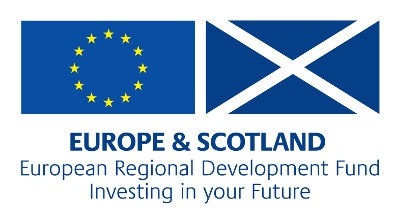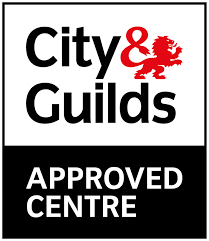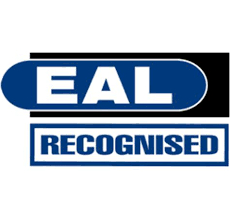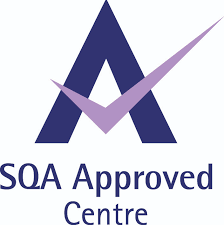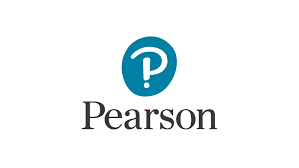 A full suite of ITA (Individual Training Account) funded courses are available on line.
Individual Training Account allows you to fund courses, allowing you to upskill, retrain or take a qualification. (conditions apply) All our courses are now available on line and with Pentland ACL E Portfolio..
Training and qualifications throughout the UK
Training and qualifications and Apprenticeships for Scotland and England
Company Overview
Pentland A.C.L operates in the training and education sector specialising in the training and delivery of :
Training, Qualifications to support upskilling Adults and Apprenticeships in England.
Training, Qualifications to support upskilling Adults and Modern Apprenticeships in Scotland.
Government funding is available to all ages.
In the following subjects:
Aerospace Engineering, Production, Design and Development, Manufacturing techniques, composite moulding, Robotic systems.
ICT (Information and Communications Technologies) inc Datacoms and Structured Cabling.
Management and Administration.
Project Management.
Programme Delivery
Our programmes are designed to be flexible to meet the needs of our customers, our programmes are supported by a quality assurance system characterised by clearly expressed policies and procedures approved by the Industry Bodies responsible for the Qualifications and Apprenticeships that we deliver.
Our qualified assessors will assess the competence of the candidate in the workplace during their day-to-day work, using an agreed assessment strategy, designed to cause minimum disruption to work schedules.
Apprenticeships and Modern apprenticeships are approved packages of qualifications that have been approved by each industry as to what constitutes a proper Apprenticeship.
Benefits of Apprenticeships and Vocational Qualifications (VQs)
By offering Training and Apprenticeships you can demonstrate your commitment to your employees' career and personal development. Apprenticeships represent a cost effective, structured and measurable system of staff development, offering increased efficiency and improved staff morale. Apprenticeships and Qualifications can link with your existing training and development programmes and offer a certificated outcome.
For Further Information call 07787 423189.
Delivery and management of Apprentice and Modern Apprenticeship Programmes.
Delivery of Scottish and English Qualifications.
Sourcing and management of funding.
Core skills and Key skills assessment.
Assessor and Verifier Qualifications.
Assessment and Verification.
Training Needs Analysis.Vocational Related Qualifications.
Training courses developed to order.
Online certified courses.
Troubleshooting Apprenticeship Programmes, we have a 100% success rate.
Levy and Non Levy funding management

The National Careers Service can provide careers information, advice, and guidance. The service can help you make decisions on Learning, training, and work at all stages in your career.  This service is available to people who live in England
UAV, UAS, UGV, Drone, Robotic, Design & Development, Consultancy and Courses.
Suitable for students or organisations wishing to enter the drone development Aerospace sector.
Areas covered
Design and Development
Manufacturing techniques including composite moulding.
Flight control systems.
Aerodynamics.
Propulsion systems.
Robotic control systems
Robotic drive systems.
Power and Battery technology.
Testing.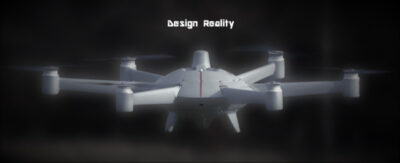 PPD1 illustrated is one of one of our non-covert products. Features
Very Fast Deployment (10sec)
Multi Role: with its quick-change mission modules and releasable cargo pods up to 10 kilos.
Sensor: Three Axis gyro stabilised turret module
Weather: proof and extreme environment shielded.
Flexibility: and simplicity of use, one-person operation or fully autonomous.
Control: PPD1 can be piloted on site or from a control room.
Sensors: Optical, Flir, Lidar, Hyperspectral, electronics of your choice.
A new way of online learning for Business, Schools, Colleges and Universities.
You will have heard of web boards but not like this.
This new way of learning / teaching is already being used by high level business consultants.In the clip you will see one of our customers from DoTank delivering a presentation using the system.We are the only manufacturer in the UK of this type of teaching system.  Unlike other Web board systems, you face the candidates/audience whilst presenting and drawing on the interface.The web boards come in 3 sizes, complete and ready to use (including training).  Each unit includes Hardware, software and everything you need to get started.
Discover its possibilities;